What is the Graduate Internship Program
OFoundation aims to connect the best talents around the world to firms and business that maximize their skills and expand their understanding of their field, we board and integrate highly skilled fresh graduates into leading firms in various fields of the business world, ranging from the health sector to the service sector not forgetting digital marketing. We help highly motivated graduates make their way through what can be a very difficult and challenging transition from the student routine to a professional lifestyle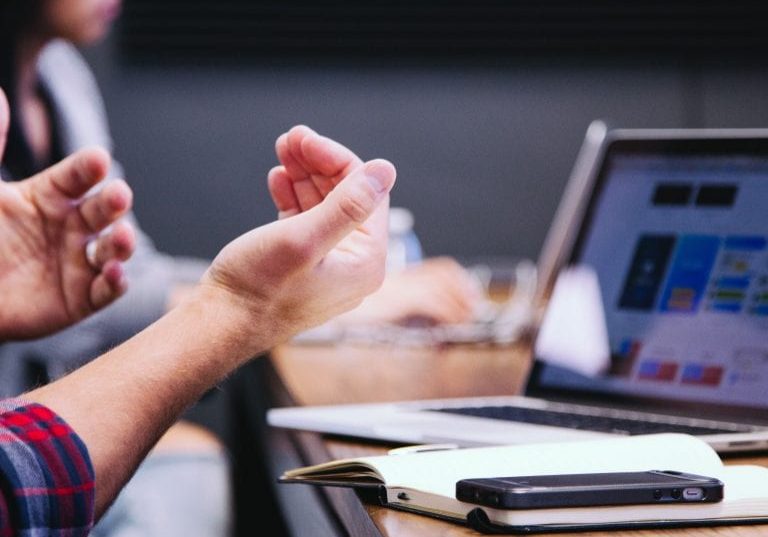 Why intern at the OFoundation?
Be part of one of the fastest growing foundations in the Netherlands
Programs we offer:
Our internships cover all business fields, we ensure that every intern receives the personal attention they require to conquer their dreams.
Intern Benefits
Be part of one of the fastest growing foundations in the Netherlands
Skillset assesment and focus assistance
Your skillset is the most valuable asset you own , it literally defines you and your capabilities, that's why at the OFoundation we aim towards empowering graduates to get the best practice and training programs to develop their core competencies by helping them find firms that would best develop their skills by being boarded within many of the organizations under the OFoundation umbrella.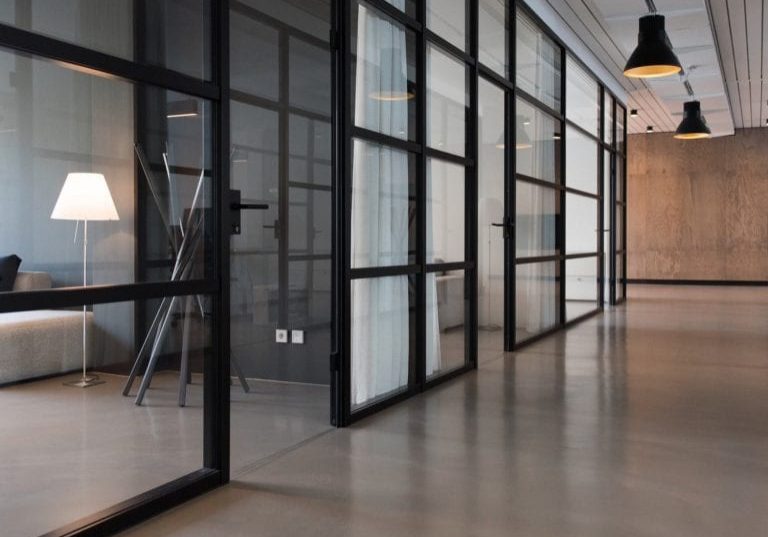 Our offices combine the essence of a corporate company with the spirit of a start up, all our interns get a chance to develop themselves in the fields they find interesting, Our office is highly diversified, this provides our interns with international exposure to many different cultures and mindsets.
Interns in our program and not limited to those who completed the program are taught numerous skills and new methods, we invite you to contact our prospects and inquire personally about OFoundation.
we hold quarterly self development workshops for all our teams to participate in, from self growth and development to Amazon taining events and many more workshops you will be part of as an OFoundation trooper.